February 27, 2023
9 Hairstyles & Makeup Trends To Try This Valentines Day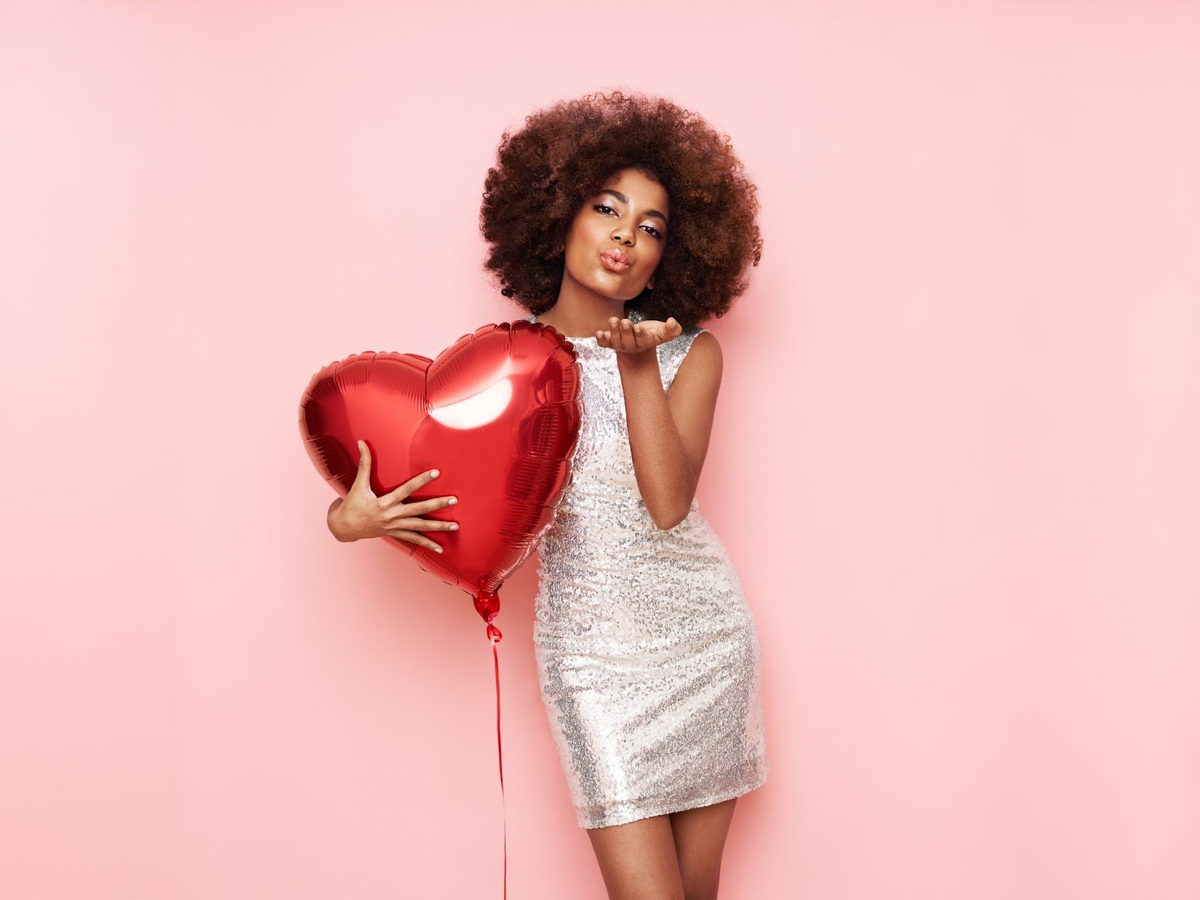 No matter what your Valentine's plans are, there's no better way to celebrate than with beautiful hair and makeup! Whether you have a big date night or just feel like getting dolled up this Valentines Day, find your inspiration here! We've gathered 9 of our favorite hairstyles and makeup trends to try this Valentines Day! And with looks so good, you'll be wanting to rock these styles any other day of the year!
Soft, Voluminous Waves
Soft waves are romantic and feminine. They're a timeless look that can be dressed up or dressed down! To achieve this look, we recommend using a Dyson Airwrap or a 2 inch curling iron. Add some texturizing spray for volume, and you're ready for any plans you have!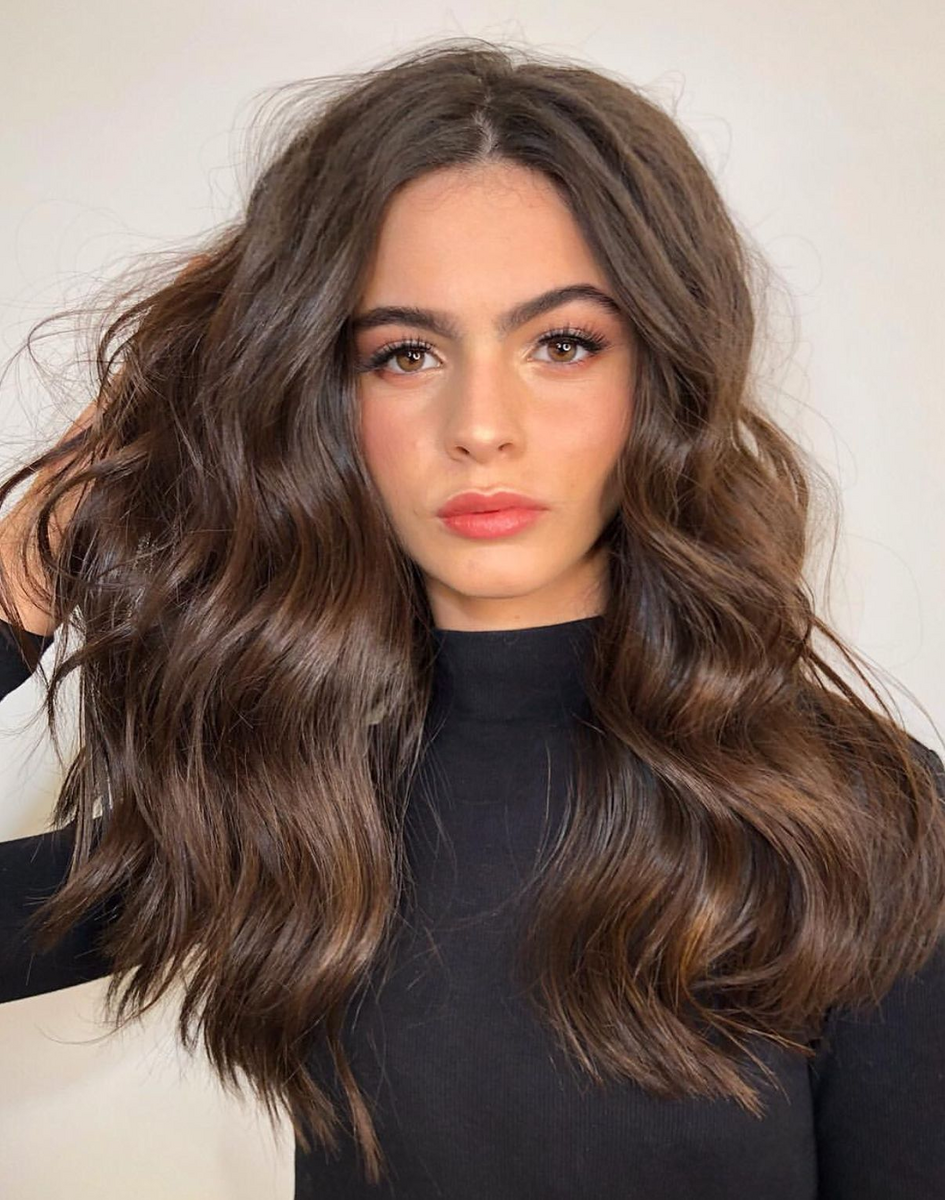 Bold Lip Color
A bold lip is a great statement-making choice for Valentine's Day. Try a classic red, a deep berry shade, or a bold pink. Play with different colors and find one that works with your skin tone!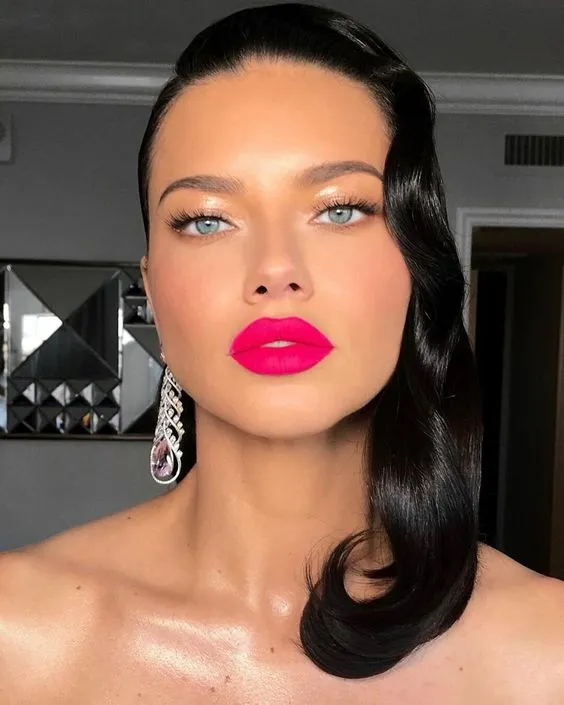 Half Up Half Down With Bow
A classic look that is coming back in style! To achieve this style, gather the top half of your hair and secure it with a hair tie. The bottom half of your hair should be left loose and curled or styled as desired. Put the finishing touch on your hair with a cute, dainty hair bow. This is a versatile hairstyle that can be dressed up or dressed down, depending on the look you're going for!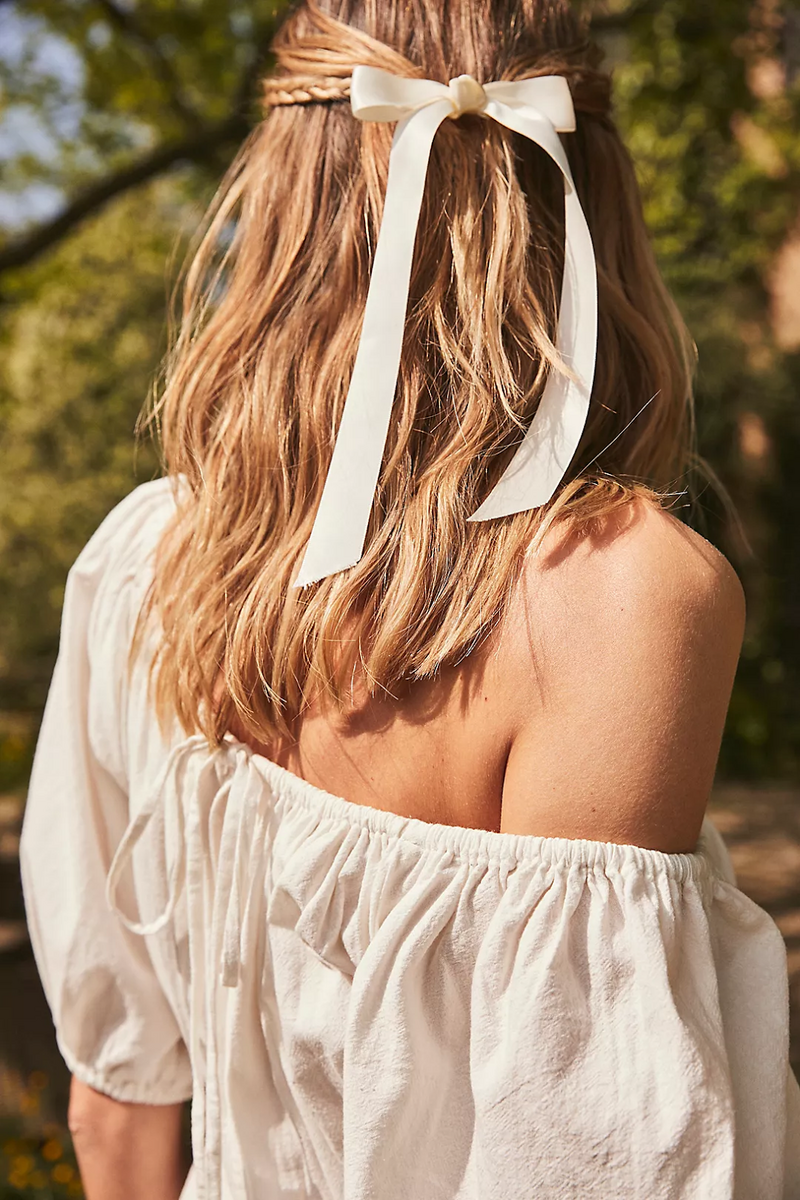 Smokey Eye
A smokey eye is a go-to for Valentine's day! It adds a touch of glamour to any look and is a great way to enhance your eye color and make a bold statement. You'll need an eyeshadow palette, a blending brush, and an eyeliner. Remember to blend well and build up the intensity gradually.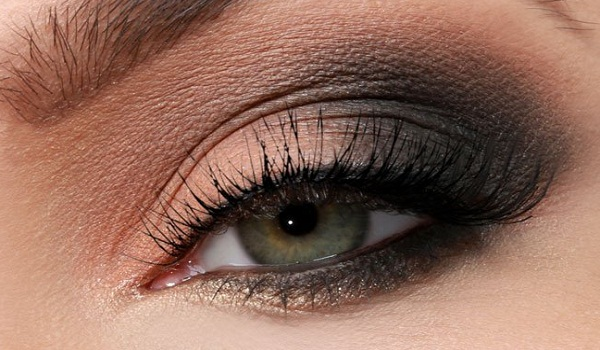 Bold Eyeliner
Bold eyeliner is the perfect way to make a statement this Valentines Day! You can use various shades like red, green, pink, blue, etc. Try a winged liner look or a thick cat-eye to add a touch of drama to your makeup!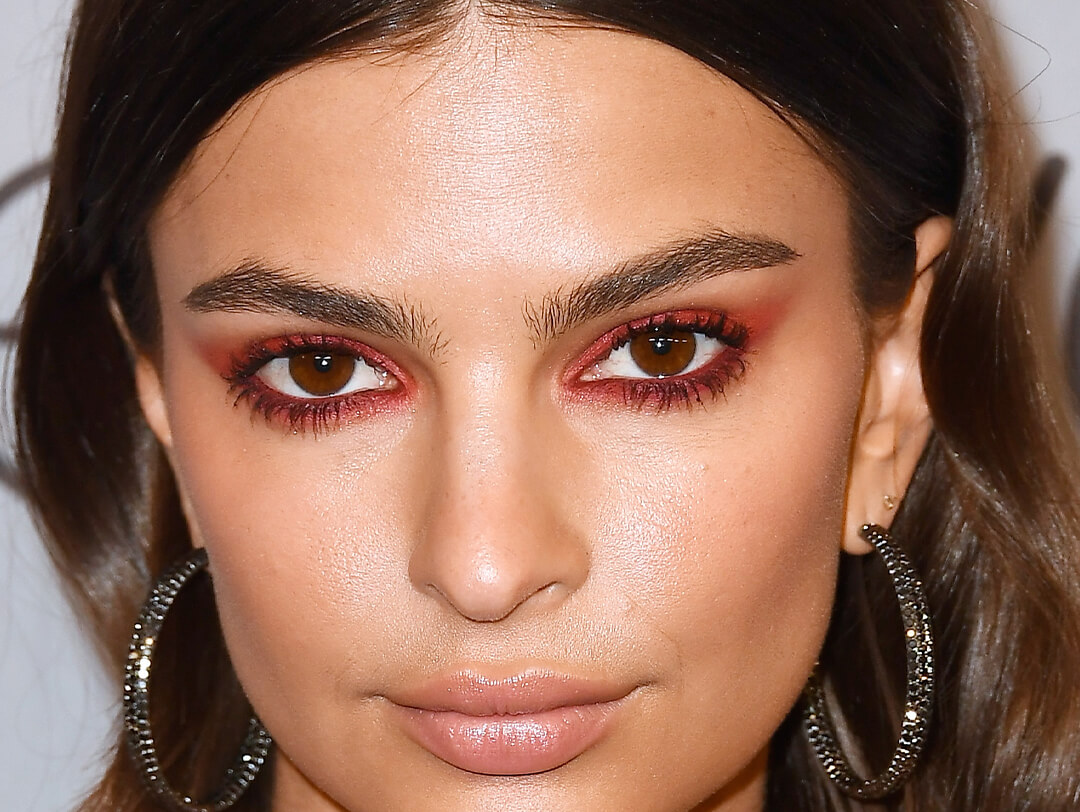 Natural, Textured Waves
Let your natural curls shin with a messy hairstyle that is both relaxed and chic. If you're not wanting to rock natural hair, we recommend using a hair straightener to create this look! For a tutorial on how to create a natural wave with a straightener, watch this video.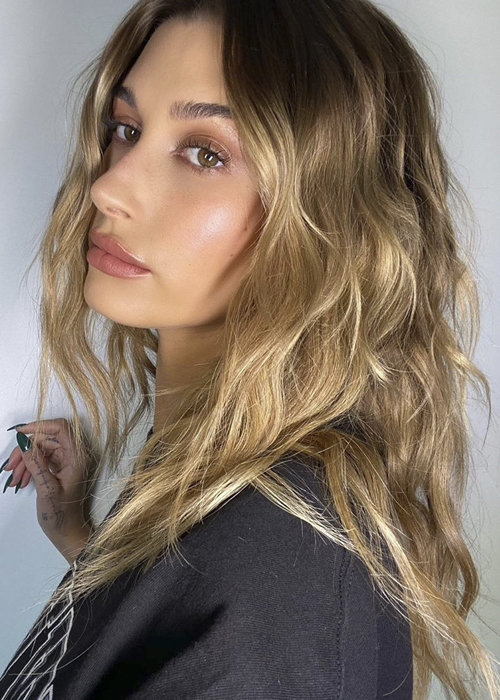 Front Braids
The front braid hairstyle is a simple, yet stylish way to elevate your hair! It's a fairly easy hairstyle to achieve too! All you need to do is braid the front pieces of your hair and style the rest how you want. You can even add a hair accessory such as a barrette, hairpin, or ribbon to complete the look. You can experiment with different braids and try a fishtail, Dutch braid, or a French braid to switch things up.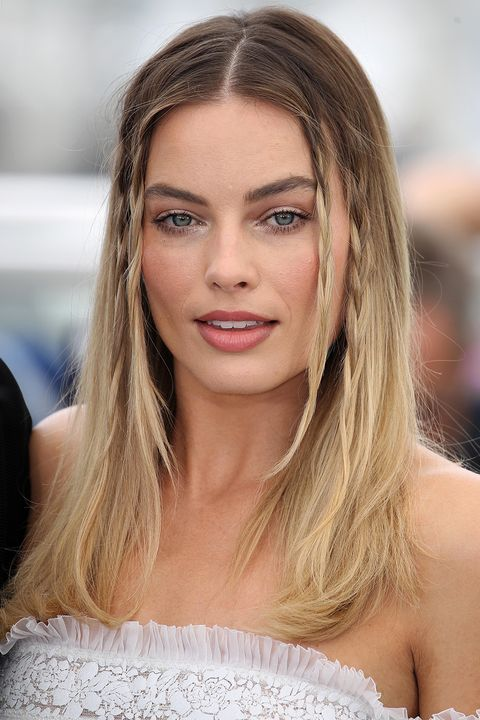 Slicked Back Hair
Slicked back hair is a sleek and sophisticated style that is perfect for formal occasions. Here's how to achieve it:
Apply styling products: Use a pomade, gel, or wax to add shine and control to your hair.
Slick back your hair: Use a brush or comb to smooth out your hair and pull your hair back.
Finish with hairspray: To hold your slicked back hair in place, use a light mist of hairspray!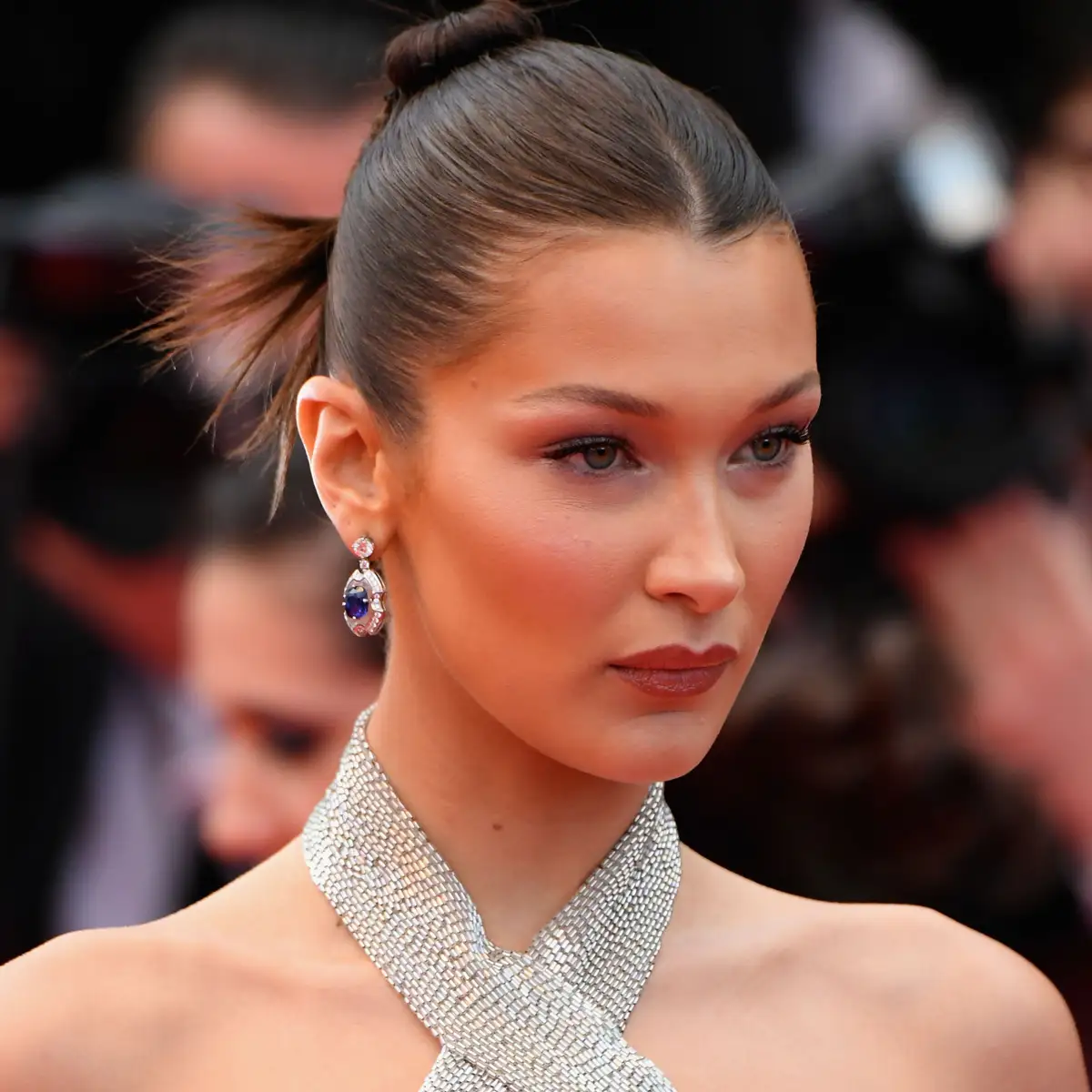 Hollywood Waves
If you're wanting to achieve a classic and timeless look, we recommend Hollywood waves! Here's how to achieve this hairstyle:
Curl your hair: Take a section of hair that is 1" thick and place the iron vertically, with the tip pointed down, and begin wrapping your hair around the iron.
Pin it up: Take that section you just curled and wrap the curls gently back into place and clip them up.
Repeat the process: Repeat that process until your hair is completely pinned up.
For a more detailed tutorial, we recommend checking out this guide!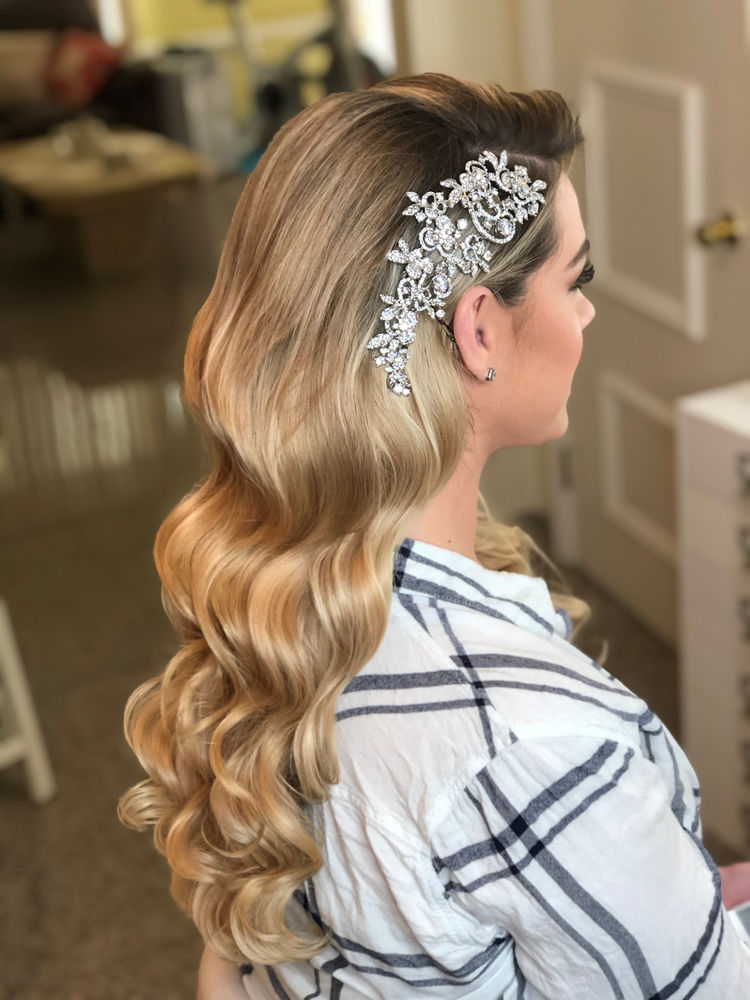 Come Get Your Hair And Makeup Done
If you're not wanting to do your own hair or makeup, come into our Student Salon and Spa! We can get you ready for whatever plans you have coming up! All services are provided by supervised students and we believe it's one of the best ways for our students to learn. Contact us today to get something scheduled!